summer magic school
taught by a prestigious magic circle member!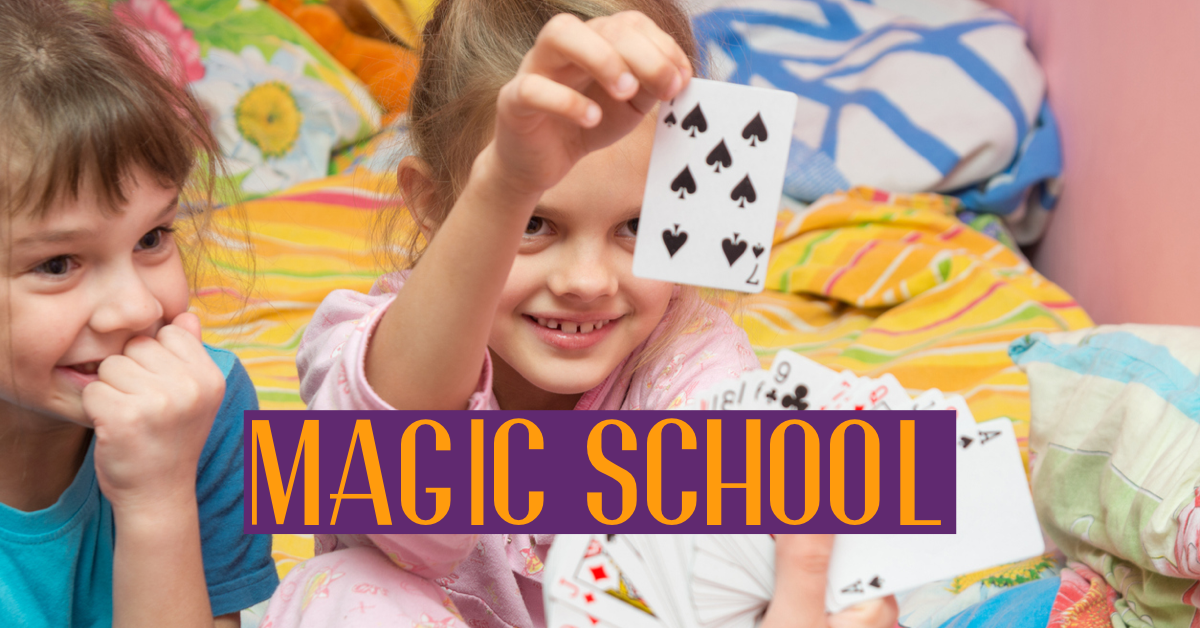 Kalyan is a professional magician, holding the degree of Associate Of The Inner Magic Circle, and has been performing corporate magic for nearly 20 years.
He absolutely loves teaching his skills to children, and doesn't limit his expertise to just magic. He currently stands as a qualified football coach to his local U11 football team, and has taught at a local circus school leading parties, workshops and holiday camps, as well as teaching magic and circus skills. If that isn't enough, he also has 3 amazing children, who ensure that he's kept on his toes, mainly with Fortnite and TikTok!
Kalyan is thirilled to be able to deliver a truly epic schedule of lessons, designed to engage and inspire children, whether they're desperate to become the next Dynamo, or have a passion for learning new skills, Kalyan's Magic School will be something unique to take ther minds away from what's going on, and hopefully, inspire a new generation of budding wizards!
They will learn card tricks, coin tricks, levitation, mind reading, and misdrection, as well the skills needed to be able to perfom confidently, so be prepared to be subjected to countless shows in your living room!
WHAT AGE IS THIS FOR? - This course will be aimed at children from 7 years old, as the content is varied enough to keep kids up to age 16 challenged. Children younger than 7 will find the content hard to follow.
WHAT DO I NEED? - You'll need zoom, and a deck of cards, as well as other easily obtained household craft objects.)
HOW LONG IS THE COURSE? - The course consists of 10 lessons. Each lesson will last 30-45 minutes, and will be held live via zoom, on a weekday between 12-3pm.
HOW MUCH WILL IT BE? - The course costs £100, whcich is only £10 per lesson. Upon completion, each child will receive links to each recorded lesson, a certificate, and a box of tricks.
HOW DO I BOOK? - Click the button below to register :)
Successfully sent!!