I've been a Full-Time, Professional Magician since 2003 and I consider myself very lucky, that I have the opportunity to do a job I love. This hasn't always been the case, I started my working career back in 1996, training to be a mechanic with Mercedes-Benz. After successfully completing an apprenticeship, I celebrated by taking a trip to America, where I found the bright lights of Las Vegas, and a little magic shop in a mall. It was here where I was first subjected to the power of close-up magic. This changed my life forever. I blew the dust off my Paul Daniels Magic Set, bought as many books as I could (this was waaaay before YouTube!) and dedicated every bit of spare time I had, to learning more and more about the art of magic, and reviving the passionate 5 year old who had been long since forgotten. After years of dedication, and a lot of practise, I was honoured to be accepted into the most prestigious magical society in the world, The Magic Circle at my first attempt by strict examination. I can now proudly say, that after 10 years, I have been promoted to the Associate of The Inner Magic Circle with Silver Star, without examination and by a unanimous vote by council. YAY!
I have since performed for HRH - Anne Princess Royal, The Prime Minister - David Cameron, and Sir Richard Branson, to name but a few, as well as at numerous awards ceremonies, including The Royal Variety Show After Party, and The Brit Awards, AND I have been asked to advise on west-end stage shows and TV productions, so stop reading and watch my showreel or go straight to my contact form to see if I'm free :)

Weddings
I have performed at over 300 weddings, heard 200 best-man speeches, been to around 100 mansions & vanished many rings!

Corporate
I have performed at over 800 corporate events & listened to
400 speeches, including one by David Cameron.

Adviser
I have consulted on TV shows & WestEnd Stage Shows, & can supply grand illusions, like making people appear from fire!

Prestige
I am a member of the most famous magical society in the world, The Magic Circle
Gallery
Browse various pictures taken from recent events..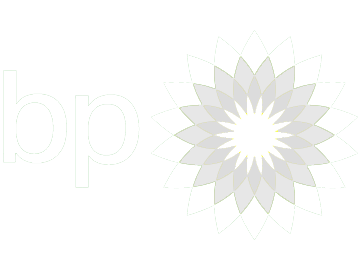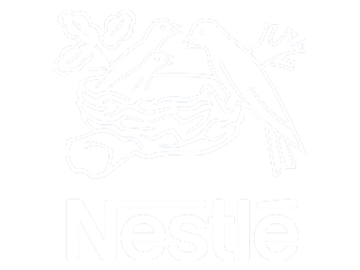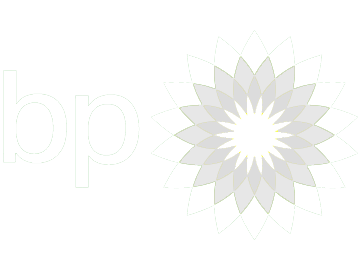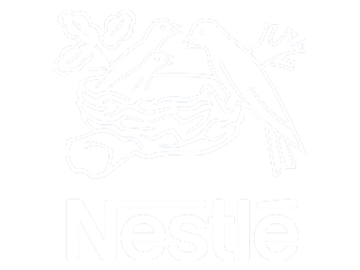 Testimonials
Important people saying things..

Anne, Princess Royal
"I could hear from the applause and laughter that everybody was having an amazing time, thank you so much for attending and making the day extra special."

Muhammad Ali
"He knew I was thinking of the King of Clubs!"

Gary Barlow
"Wow, you really are very good at this, you've got to come and show the rest of the boys."

Sir Richard Branson
"Well, you've certainly made an impact, perhaps I should employ you??"

Denise Van Outen
"I'm speechless, and it takes a lot to impress me!"

Louis Walsh
"What the f***, Oh my god, I'm sorry but what was that?!"

Sir Tim Berners-Lee
"You have a talent!"

Carol Vorderman
"You've made me feel very stupid indeed"